ERISApedia's 401k Digests are two new websites from ERISApedia that provide a daily Newsletter, Message Board and Job Board. We offer you the best way for you to stay current in our fast-changing industry.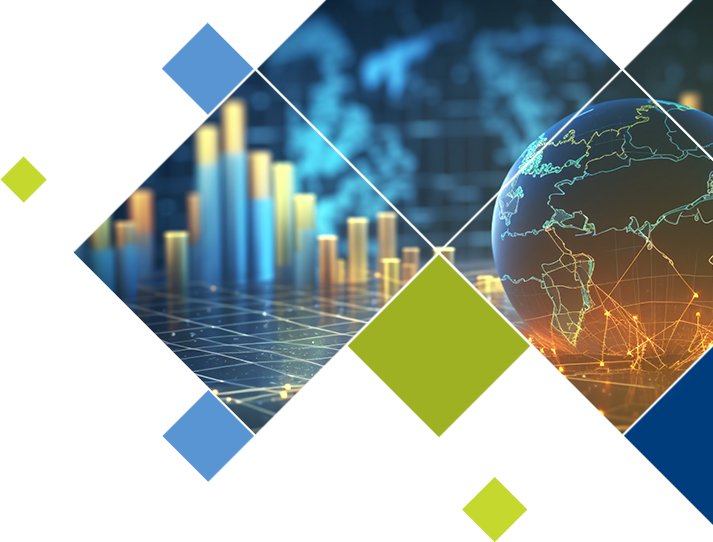 Expert 401k Digest is a website aimed at ERISA compliance experts. The content is curated to make it the most useful for ERISA compliance experts.
Advisor 401k Digest's intended audience are financial advisors TPA sales professionals and others working on the investment side of things. This site tailors its content to be most useful for financial advisors, sales professionals and others working in the 401k investment industry.
Both new sites offer a daily newsletter/archive, a message board, and a job board.
Our proprietary technology monitors over 600 websites each day to find the most current, relevant content for you. Our editors select numerous relevant articles each day and classify them into over a dozen categories. Subscribers may select which categories will appear in their customized daily newsletter. Don't care about public pensions? You can choose not to get that content is your newsletter. You may also choose to see an article snippet or an AI-generated summary of the article (or both) in your newsletter.
To sign up you just need to provide an email.
AI Generated Emails
Want to send a customer/prospect a link to a news article?
We will draft an email for you that contains a concise summary and a link to the article. Choose among state-of-the-art Open AI or Google Large Language Models.
Newsletter Archive
All newsletter articles are retained in a fully searchable archive.
Start your search today!
Search from ERISAPedia
Subscribers to ERISApedia's compliance titles may search news articles directly from the paid ERISApedia website.
Advertise With Us
Want to advertise with us? We would like to hear from you.
Please contact us at sales@erisapedia.com.
Want to interact with your peers about pressing issues?
Use our powerful message boards. Topics in the Expert 401k Digest message board are expertly organized so ERISA compliance practitioners may quickly find the right message thread. We want to hear from our advisor friends about the best way to organize topics relevant to those working in the 401k investment industry.
Employers
Employers may place premium job postings (currently free!) on our job board. In addition to getting priority placement, you will have access to resumes posted by job seekers. A free login is necessary to start.
Job Seekers
In addition to premium postings placed by employers, we monitor numerous job sites to find jobs that are relevant to your line of work.