Benefit Plan Audit Prospecting for CPAs
Quickly identify potential new clients and grow your practice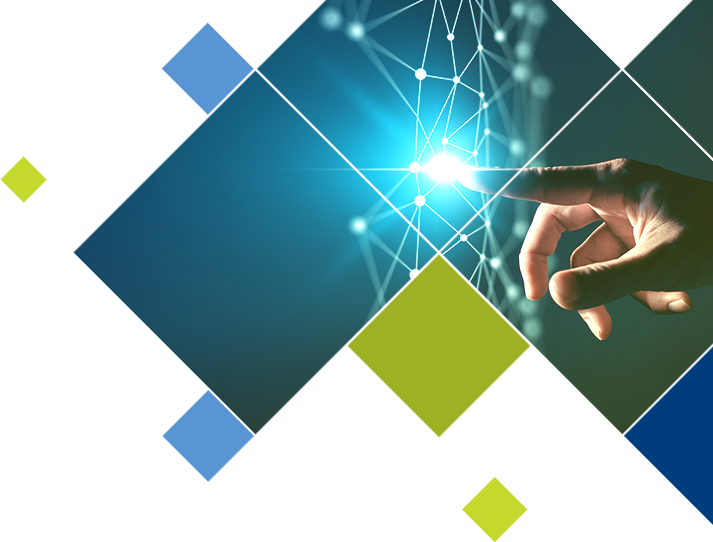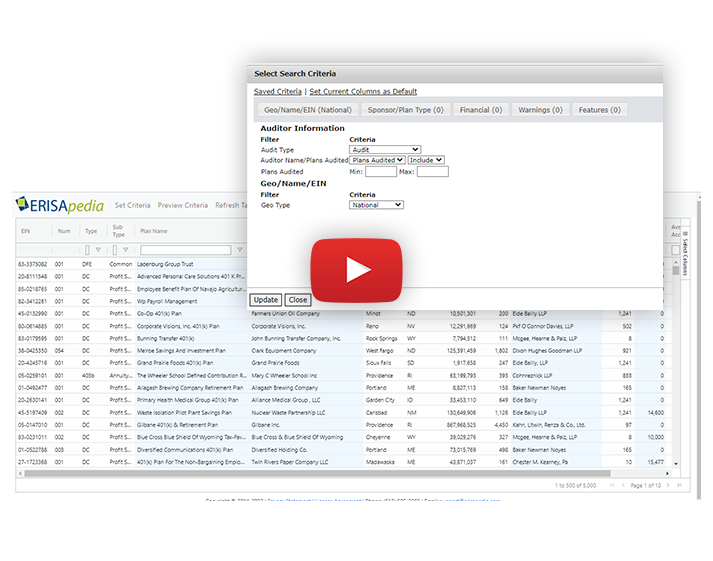 Watch our short introduction video to this powerful new tool
The CPA Prospecting ReSource is a comprehensive database of all audited benefit plans that includes information on plan sponsors, auditing firms as well as instant access to over 80,000 audit reports and Form 5500 filings. The database also includes all benefit plans with 80 or more participants with no audit.
Search by Audit Firm, Plan Type, Sponsor Type, Asset Range and other criteria. You can also easily visualize opportunities and competition using our dynamic mapping tool.
Quickly identify and create new client relationships.
Enhance your understanding of the marketplace and competition.
Benchmark your work by reviewing audit reports prepared by peer firms.
Use Google Maps to pinpoint new prospects.


Download our whitepaper
A Study of Employee Benefit Plan Audits and Auditors


View sample downloads from the CPA Prospecting ReSource