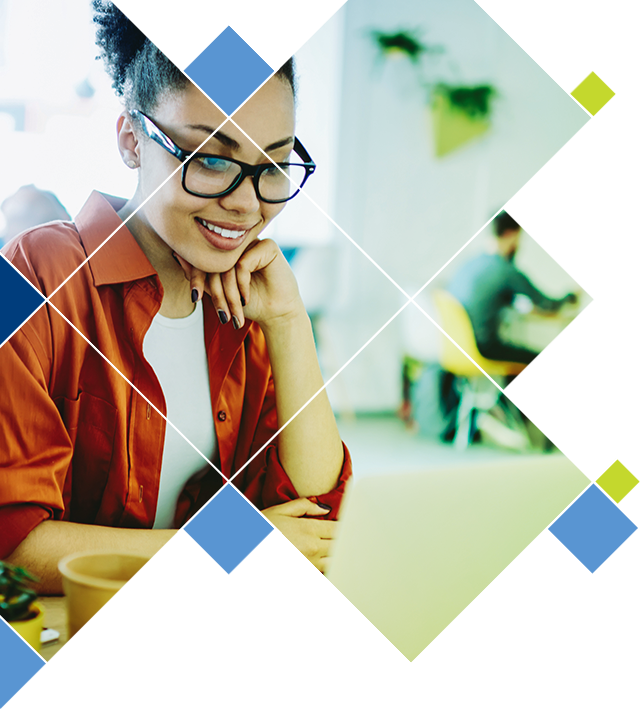 Get the knowledge you need to be more successful today and tomorrow

ERISApedia professional education delivers the practical information you and your team need to be more effective. Join us for presentations featuring industry leading speakers like:
Timothy M. McCutcheon
J.D., CPA, MBA
Ilene H. Ferenczy
J.D., CPC, APA
S. Derrin Watson
J.D., APM
Stephen W. Forbes
J.D., LL.M.
Alison J. Cohen
J.D., CPC.
Lorraine Dorsa
FCA, MAAA, MSPA, EA, CEBS
Download Your Attendance Certifications
View your webcast attendance and download your attendance certifications.
Sign up for Webcast Announcements
Receive announcements of future webcasts.
Don't see what you're looking for? Let us know about topic coverage that would be helpful to you.
Note on ERPA CE: In order to receive ERPA credit, you must enter your first name, last name and PTIN as it appears on IRS records when you first register for the webcast.
Once registrations are submitted, we cannot make changes so please review your registration carefully before submitting. You must access the live video portion of the webinar. Merely listening in, or watching a recording is not sufficient. The time you are logged in is recorded automatically. For ERPA credit, attendees must answer 3 poll questions (per 50 minute webinar)


Oops, looks like something went wrong. Please try again later.

Oops, looks like something went wrong. Please try again later.
Looking for an older Webcast recording?